A brand created by two sisters with latin roots, passionate for our heritage and our love for fashion pushed us to build a part of Mexico our customers can wear anywhere in the world, taking "Mexicon en el corazon" where ever you go.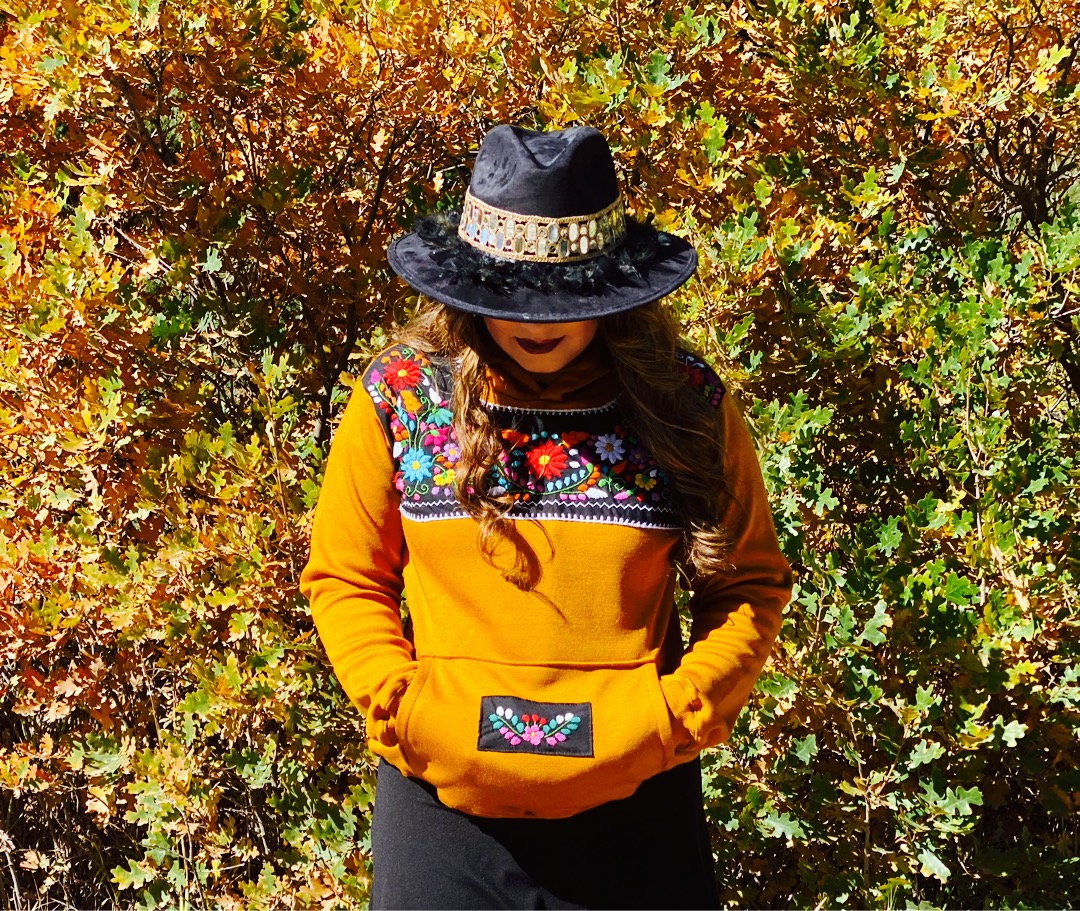 Our mission
Bringing you that authentic Mexican feel, from our eco friendly packing, to our unique artisan pieces. The artisan hands that create these handcrafted pieces are native to the land of Mexico. Your purchase helps create jobs for these families who pour their hearts into these beautiful pieces.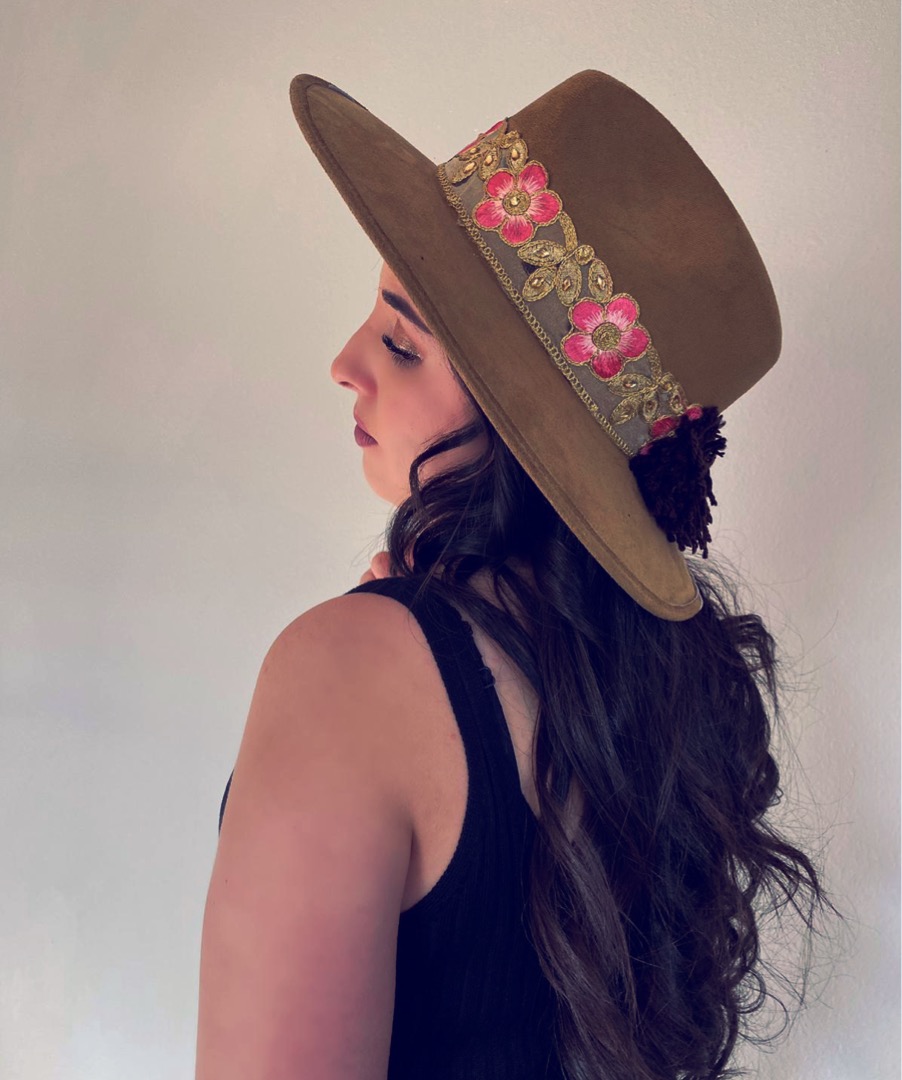 Our product
Handcrafted with the finest materials and stunning design to create something very special. We believe in quality, care, and creating unique products. Colorful, creative, and inspiring, each product represents what we love about our heritage.